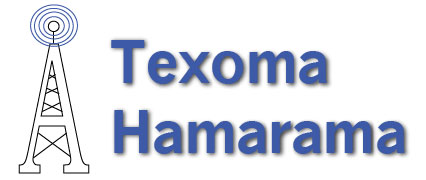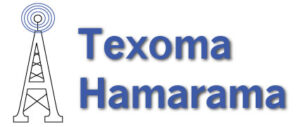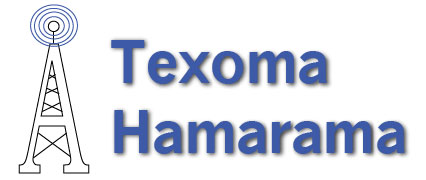 The absolutely fun Ardmore, Oklahoma Texoma Hamarama, which we have missed for the past years due to the COVID monster is  due to the dedication, hardwork and plain refusal to give up of some great Oklahoma leaders and Texoma Association club members is back.
The 74th Annual Texoma Hamarama will start Friday, October 21, 2022 at 5:00 pm. Something new for 2022 is a special raffle of a spectacular ICOM 705 "package" containing the ICOM 705, an automatic tuner, carrying cages AND "more." This is an outstanding prize package. Don't miss buying a ticket.
Limited tailgating will be available on the west side of the
convention center.
For more information:    http://hamarama.org/