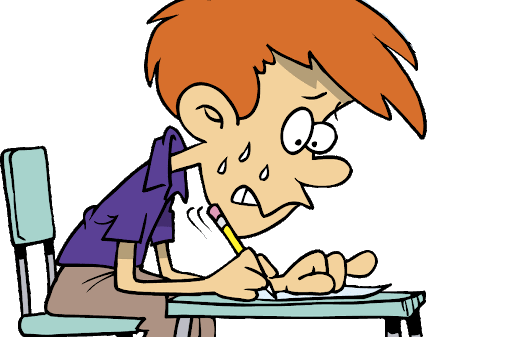 The National Council of Volunteer Examiner Coordinators (NCVEC) has released a 2nd Errata for the 2023 – 2027 General Class Element 3 Question Pool. The NCVEC Question Pool Committee (QPC) has released the second revision of the 2023 – 2027 General Class element 3 Question Pool. This revision supplants the question pools released on December 1, 2022, and February 1, 2023. The changes are reflected in the new General pool downloadable files, dated April 15, 2023. Three questions have been withdrawn from use and removed from the pool: G6B09, G9C06, and G9D13. Most of the other questions had minor changes. ARRL VEC teams are advised to check the NCVEC website or the ARRL website regularly for updates to the question pools, which may include errata and withdrawn questions. The new General Class Element 3 Question Pool goes into effect on July 1, 2023.
Don't forget, our next VE Testing Session will be held at the Abilene Public Library, Mall of Abilene, 4310 Buffalo Gap Rd, Saturday May 6th at 1 p.m. local.
Preregistration is reqested at HamStudy.Org

Click on Find a Session,
In the Located: Block, Click Choose,
Enter zip code 79601, 
Scroll down until you see the date of the test.
Click on the time.
Register for the session.
Things you need for your test session.
HamStudy.org registration number
$15 test fee (bring exact change).
Photo ID
Original License or your FRN Number
A Copy of your Official License can be printed from the FCC ULS website
Reference copy will not be accepted. You will also need your FRN if your Original Official License does not show it.
If you are not currently licensed you MUST create a free FCC Registration Number (FRN) from the FCC website to complete the Form 605.
Your FRN will be needed to complete the application as Social Security Numbers are no longer used.
Optional – Calculator (non-programmable)
See you there! Good Luck!